Deburring, drilling, milling or grinding etc. There are many applications suitable for our high speed spindles. With a wide range of effect and speed up to 90 000 RPM, our spindles will help you to modernize your machines for the future.
Hydraulic toolholders with highest precision for accurate and stable machining. Standard chucks, pen-chucks, extra short or extended holders. We supply the hydro chuck that is perfect for your process. We also manufacture special and custom designed chucks according to your needs.
Our tapping devices are available in a large amount of varities. Floatnig, adjustable torque-clutch and tapholders for fast tool-changes are just some of many functions available. The different Components kan be combined to be the perfect solution for your tapping process.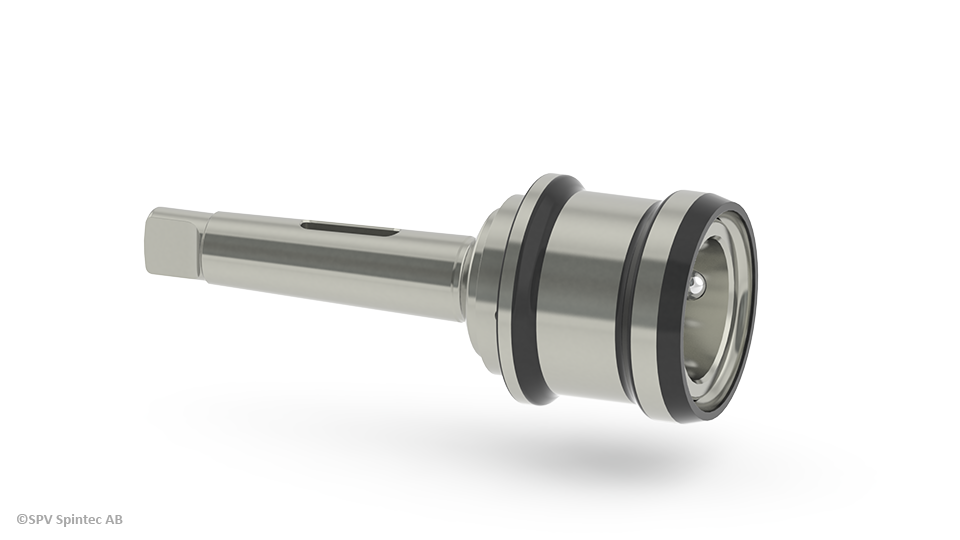 Jahrls quick-change chucks for axial machining is a true Classic. With insert adaptors that thanks to it's ball locking mechanism lets you change tool with rotating spindle. This makes even the smaller jobs more effective. Flexible process = lower costs.