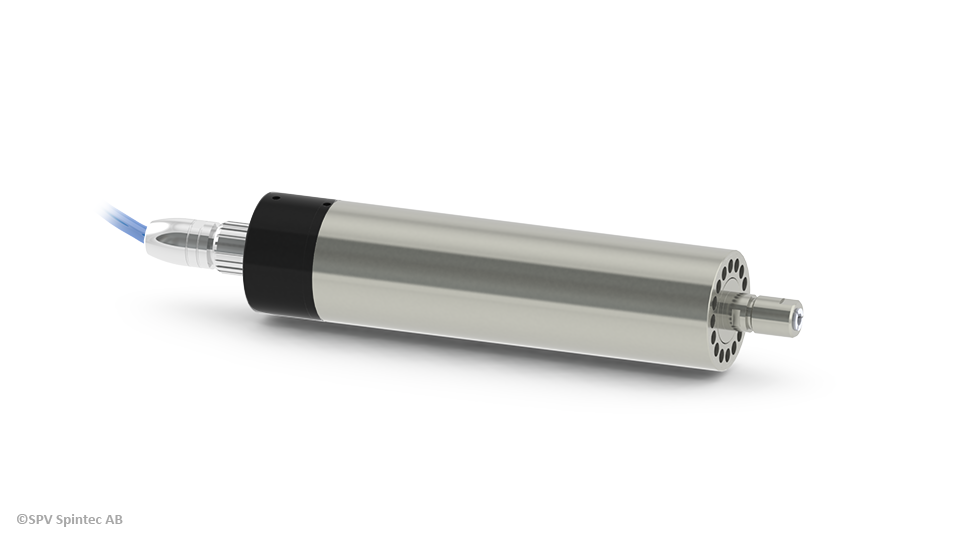 High speed spindles for many different applications
SPV Spintec's spindles are designed for clients with high demands on accuracy and reliability of service. The spindles are manufactured with the highest accuracy. All rotating parts are dynamically balanced and exchangeable without imparing the tolerance of the spindle. We also carry out the service and repair of our spindles.
Our wide range of high frequency spindles helps you to renew and adapt your machinery to modern tools that require higher working speeds. The spindles can easily be clamped into existing machines.